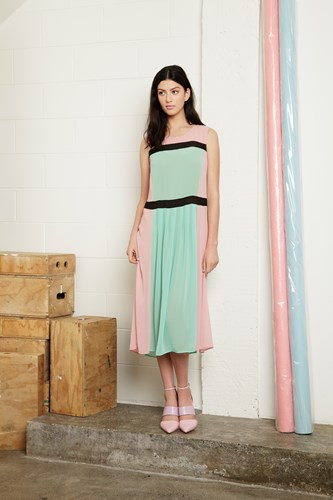 10 LAST SIZE / Victoria Dress 'Pink' - Was $290 Now $40
Chiffon colour block dress. Pull on with button opening at back neck. Centre front and centre back skirt panels softly pleated onto waist. Does not come with slip - slip will be required to wear under. 100% Polyester.
$ 40.00
Available in
Your Cart
Your shopping cart is empty.