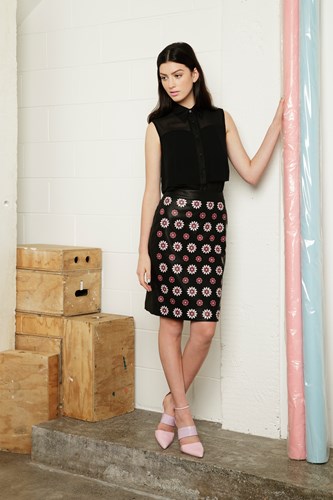 LAST SIZE / Trench Shirt 'Black' - Was $320 Now $35
Silk chiffon sleeveless shirt. Bust seam detail. Double layer over bust to waist front and back. Under layer approx. 70cm from shoulder to hem (shirt is pictured tucked in). Curved hem - longer at front and back than side seams.
$ 35.00
Available in
Your Cart
Your shopping cart is empty.