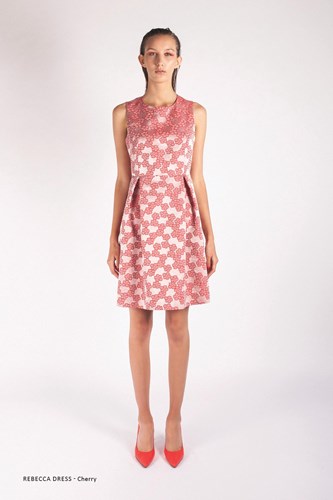 10 LAST SIZE / Rebecca Dress - Was $380 Now $40
Brocade sleeveless dress. Fitted bodice. Fitted waist. Tucks in front and back skirt at waist. Fully lined. Centre back zip. Shoulder to waist 41cm. Waist to hem 56cm. Viscose / Polyester.
$ 40.00
Available in
Your Cart
Your shopping cart is empty.